!- Theme Setting fonts ->
Mr_openthemouth tote bag
Compact and lightweight tote bag!
Whether it's a mobile phone, keys, face masks, or a wallet, you can effortlessly carry them all with Mr_openthemouth tote bag
Travel light without any worries and enjoy your carefree days, bringing happiness every day!
---
※此為訂製商品,製作到出貨需等候 14-21 個工作天
Quantity
Product set quantity
The maximum quantity per submit is 99999
This quantity is invalid, please enter a valid quantity.
Description
Shipping & Payment
Description
This is a custom-made product, and it takes 14-21 business days from production to shipment.
※ Product images are for reference only; please refer to the actual item.
※ Before purchasing the product, please read the instructions and payment process carefully.
※ Consumers in Taiwan (including outlying islands): When the product is delivered to the pickup store, you will receive a notification via SMS.
※ Outer fabric of the product: 100% cotton canvas.
※ Product function: Hand-carry.
※ Product dimensions: Width 32CM * Height 24CM * Bottom 12CM.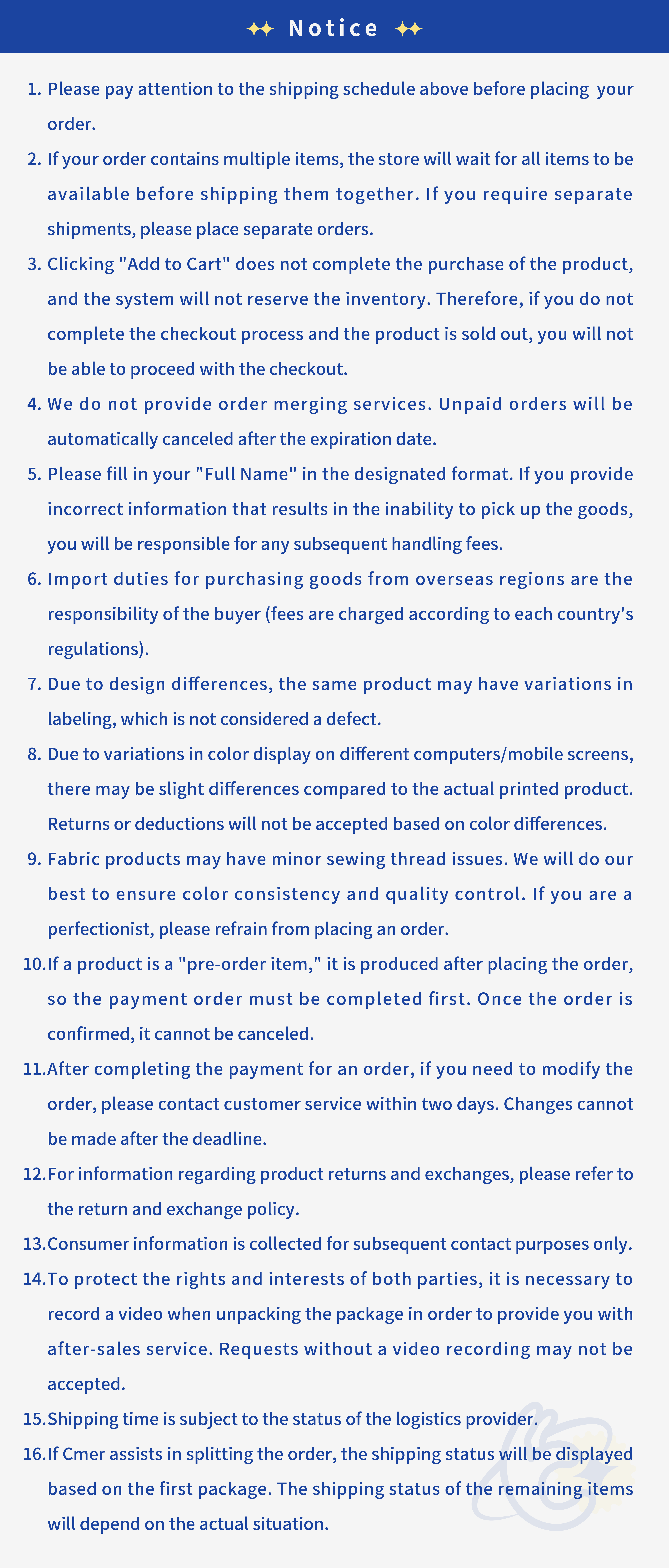 Shipping & Payment
Delivery Options
7-11 Cross border pick-up only
7-11 Cross border home delivery
新竹物流(台灣本島)
FamilyMart Store Pickup (e-map)
7-11 Store Pickup (e-map)
黑貓宅急便(台灣離島)
Payment Options
CVS (Print out the bills by CVS and pay in the store)
Credit Card