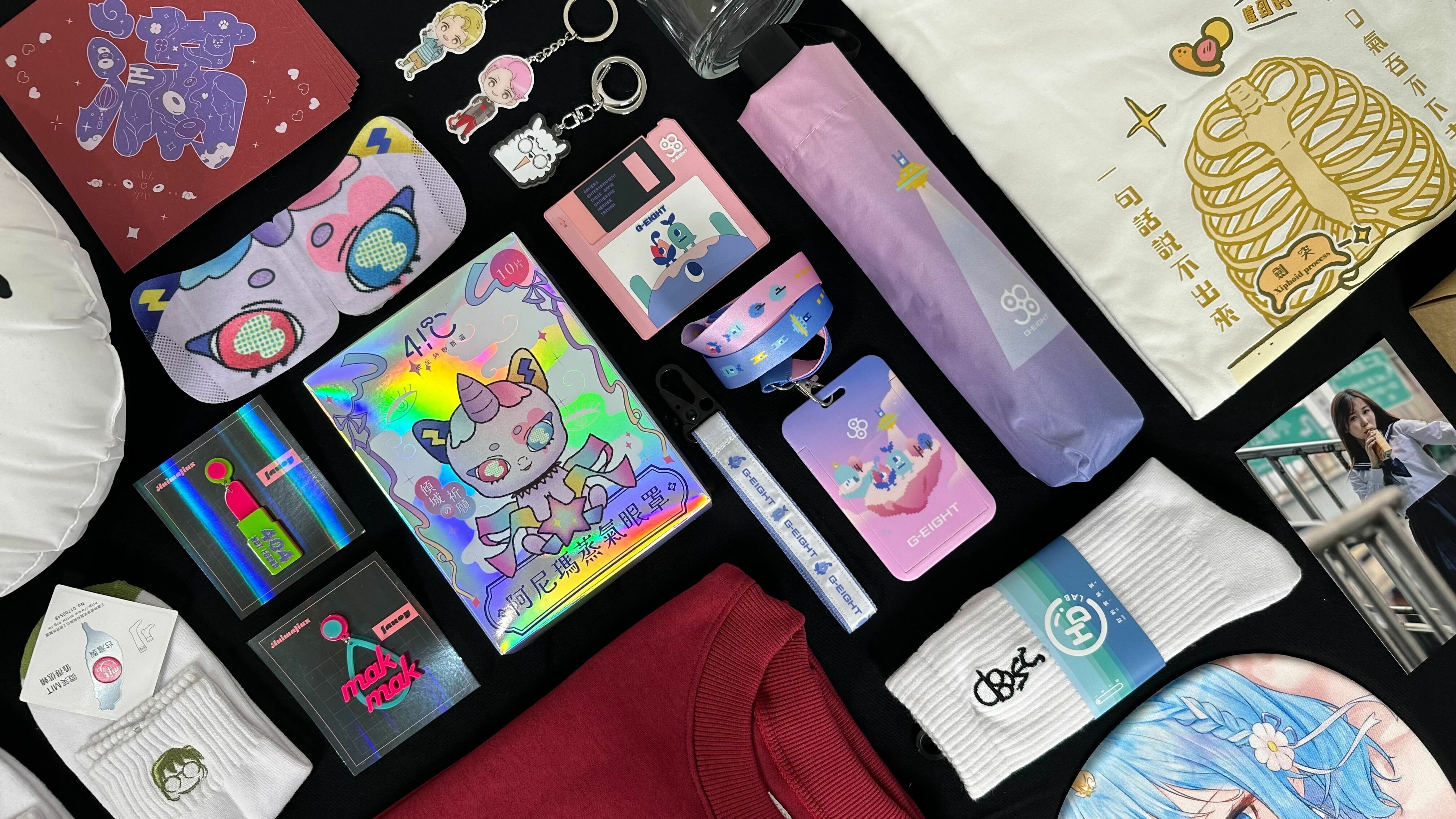 About Cmer
"Embark on a grand cosmic journey 🚀"
Cmer is the in-house e-commerce team of CAPSULE.
With the mission of being "the strongest e-commerce partner for creators and online IPs," Cmer is committed to providing consumers with a diverse range of product types and the best shopping experience. We also offer comprehensive product planning and coordination for creators and online IPs, as well as the establishment of independent online stores from scratch.
Cmer aims to ensure that every customer can purchase meticulously curated products from their favorite creators or online IPs on the platform. Additionally, we strive to connect more fans and creators through a wider range of quality products. Let's embark on this fantastical cosmic journey together, viewing it from the perspective of creators!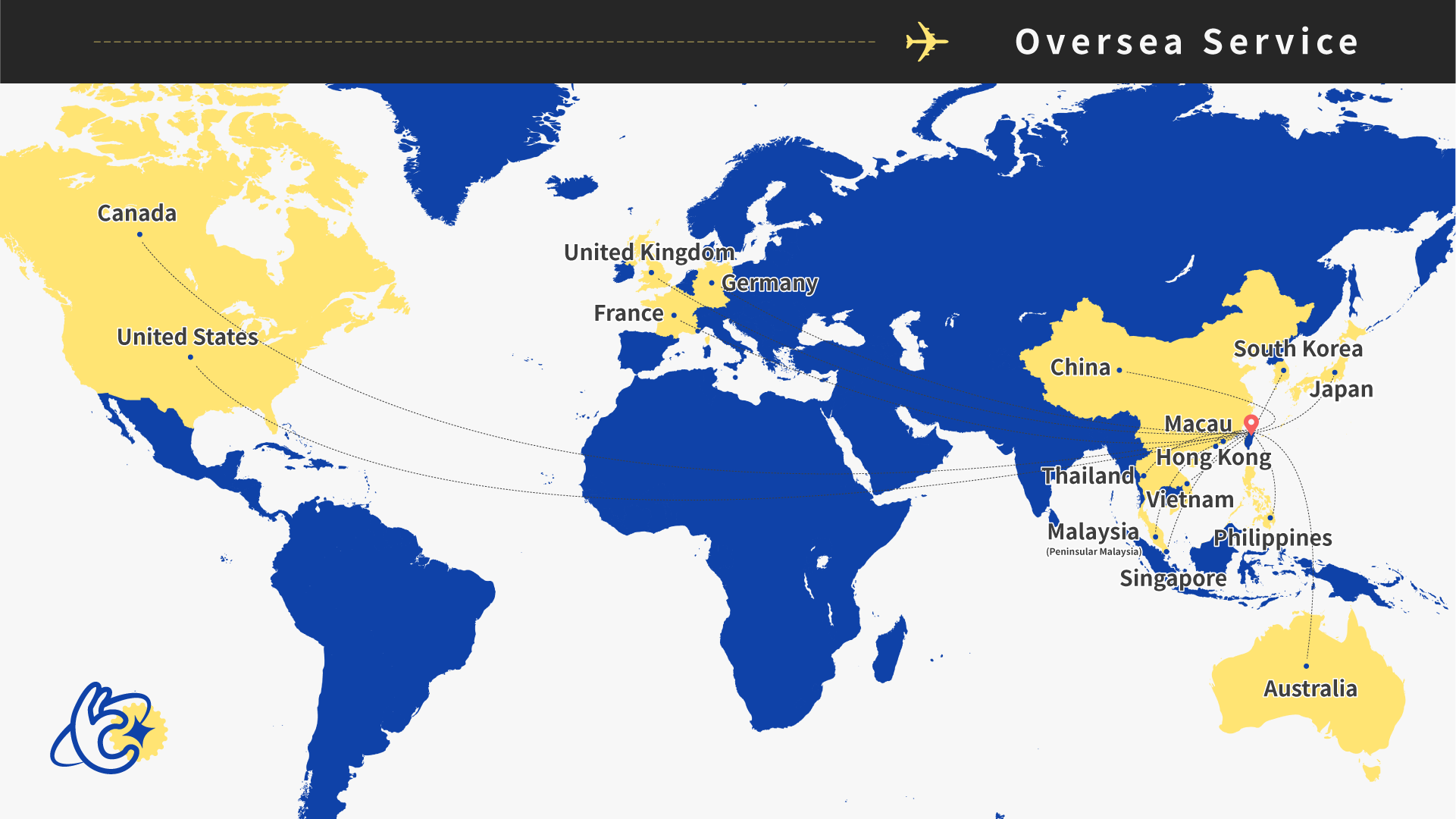 International Shipping
To make it easier for overseas customers to purchase their favorite creator's and YouTuber's merchandise, Cmer supports shipping to over 16 countries across 5 continents. We ensure fast and convenient delivery of the products right to your doorstep!