Cmer
Happy Chinese New Year Red Packet
Regular price
30000
30000
Unit price
per
Product Weight : 0.0 kg
Shipping
calculated at checkout.
Product Details
Bagels, Happy New Year!
We wish you'll be beatific and joyful in the next year with us.
Happy things happen every day.
Even if you may be tired and busy sometimes, we will get through the hard times together.
Growing and getting better together is our common goal!
Pinky promise! Blessed and blissful in the following year!
Blessed (Mei Man) Red Envelope. Carry our sincere heart to you!
Product Description
【Product Description】

Size:18*8.5 cm

Quantity:Six


Material:

120gsm

white kraft paper

Made of pure wood pulp, environmentally friendly, non-toxic, environmentally friendly and reusable, toughness is not easy to break

Note:The color of the product will be different for each person's computer or mobile phone, and there may be color difference when displayed on the web. The picture is for reference only, and the color is subject to the actual shipment.

【Origin / Manufacturing Method】
Design in Taiwan

Made in Taiwan
Product Quality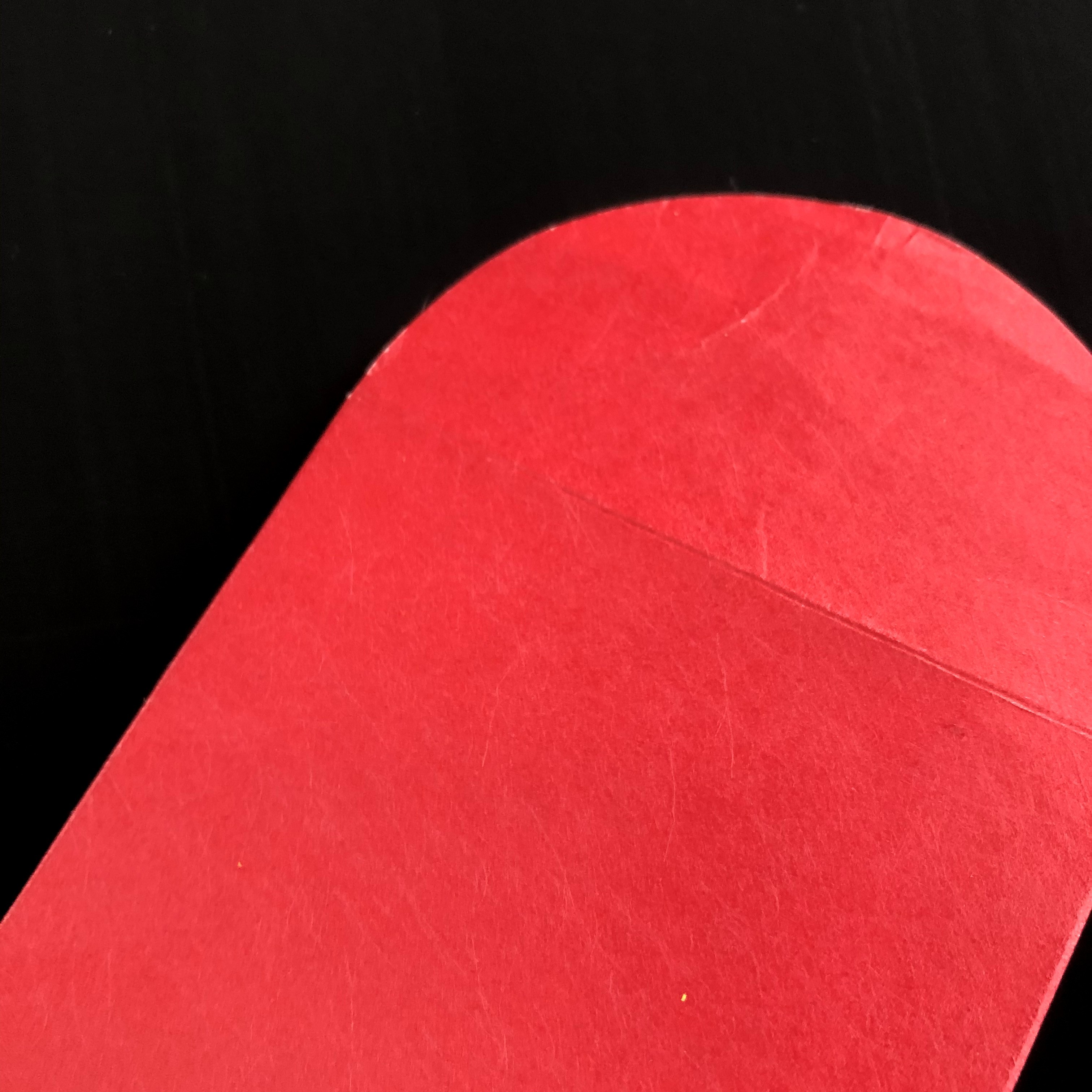 ▲
紙質呈現自然紋路、霧面質感,高級典雅感,顏色僅供展示紙質,請勿參考此圖色彩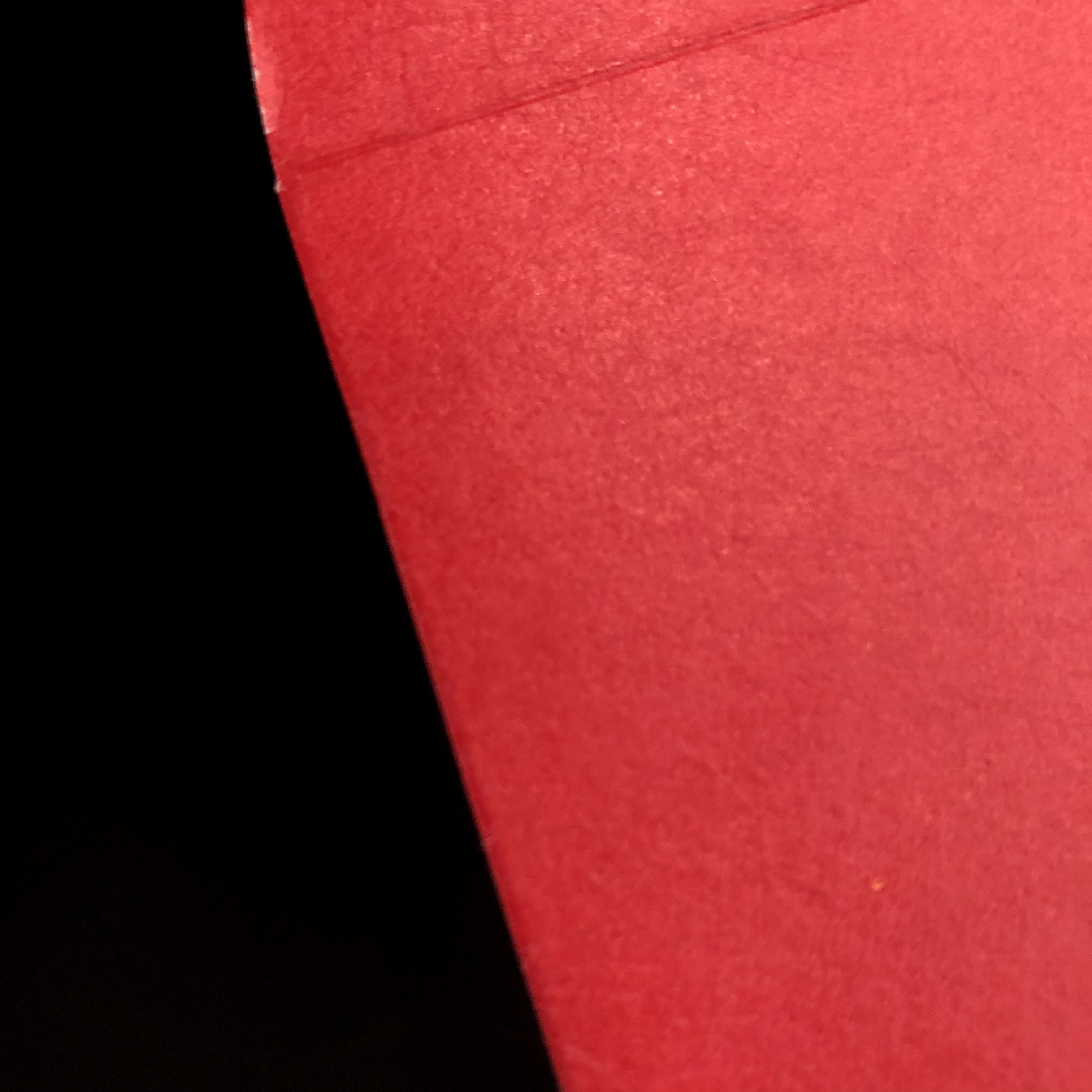 Precautions
Precautions
Due to the difference in design of the product itself, there will be differences between the new and the old standard for the same product. This part is not a defect.
Since the screen color of each computer/mobile phone is different, there may be some differences from the actual printed product.
It is inevitable that the fabric will have minor problems with the thread ends. We will try our best to ensure the consistency of the color and quality control. If you are a perfectionist, please do not place an order.
Regarding the return and exchange of goods, please readReturn Policy
The collection of consumer data is for follow-up contact only
Payment Procedure
Payment Procedure
Taiwan area (including outlying islands): Go to the shopping cart and click "Checkout" → fill in the contact information

→

select「信用卡超商取貨/ibon超商取貨」payment method

→

select Super Merchant
Overseas:

Go to the shopping cart and click "Checkout" → fill in the contact information

→

select「信用卡/Union Pay」payment method
---